Austin Wood's debut as Atlantic at Pacific, "Weddings", has a very distinct sound that in my mind takes the idea of encoding music with the feel of the beach to a new level. The album captures the feeling that being at the beach has of changing time perception and relaxing thought processes but it also taps into the dread, intensity and frightening power the ocean can produce. A hurricane or being trapped by a rising tide can turn a once tranquil place into a nightmare.
From the starting point of these thoughts I searched for something that would represent the full spectrum of sounds, emotions and concepts that the album seemed to suggest. Luckily I stumbled across the beautiful, powerful and grainy photography of holgabot and that became the centerpiece of the design. He has a lot of really nice photos but a few in particular seem to encompass a mood that fit the bill perfectly. The cover is based on his series of 5×4 polaroids called "Melancholy #4 Dusk":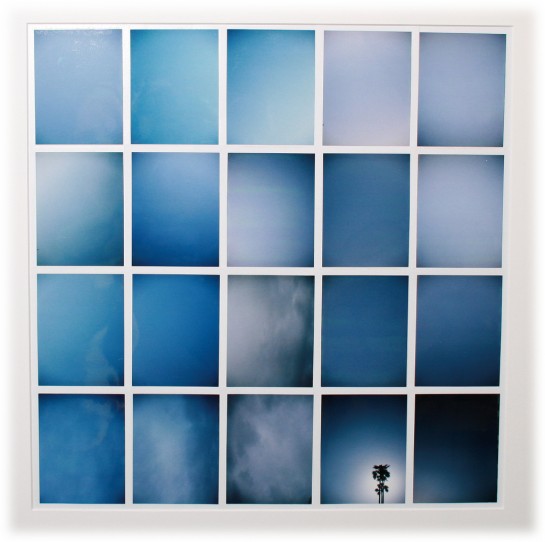 After experimenting with translucent material for the remix EP that I recently released, I was encouraged to see what working with transparency film would look like. The resulting prints looked beautiful the only trouble that I discovered was that I could find no adhesive that would bond this material to fold into a CD jacket. In the end we went with a transparent thread and sewed them by hand! Using transparency allowed me to play with layering the text from the front side and back and layering the squares from the front to back. It worked out pretty well but the transparent edition of this will most likely remain a super limited edition production.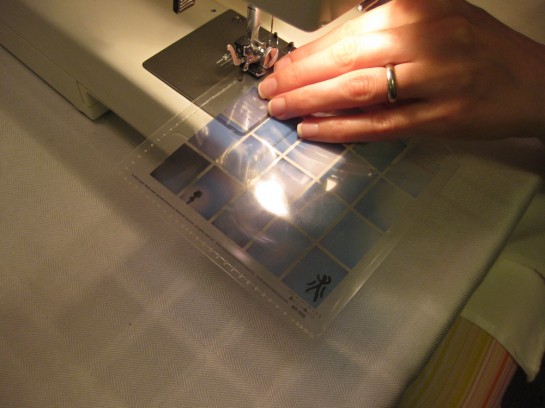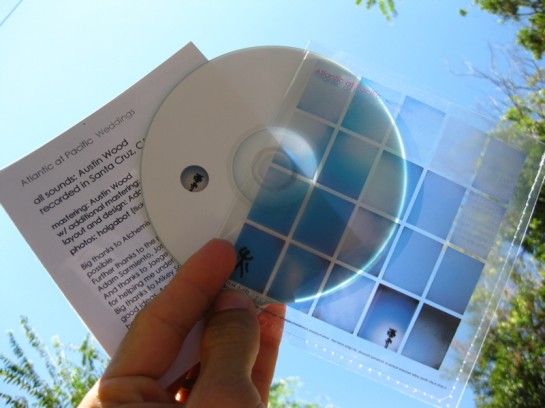 Here's the paper sleeve version and the transparent with the disc and inserts too: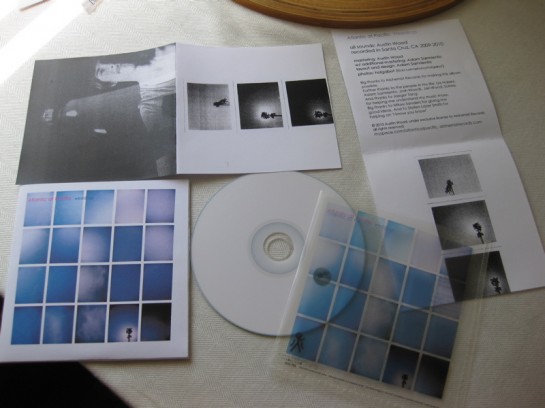 The album's available for pre-order now and will be out digitally world wide on Aug. 24th. via Alchemist Records.