Archive for September, 2010
Saturday, September 25th, 2010
Well I've been promising some new music for a while and now I've finally got something concrete to offer! It's a maxi single of a new tune called "The Hardest Part". If you saw any of my shows last year then you will have heard a version of it. It is one of those rare songs for me that seemed to write itself and strike like a flash. It's loosely about the spaces in between our visions/dreams and reality and those who have moved on from this life (or our memories of them).
A "single edit" of the tune will be followed by a remix from the chilled out wizard known as Atlantic At Pacific and an Italo Disco cat who goes by Nassau. Both remixes are an interesting take on the original. A@P's is suitably spacey, lo-fi and full of great breaks. Nassau's mix is a beat heavy Italo Disco meditation complete with thunderstorm field recordings. There will also be a tune called "Pocahontas" that was originally written for a compilation project called Color School that is still unreleased at the moment. The objective of the project was to write songs about famous or historically significant children. With that in mind my song about Pocahontas is pretty self explanatory.
The release will be out November 16th on limited edition mini CD and digitally worldwide via Alchemist Records.
Here's the artwork and tracklisting: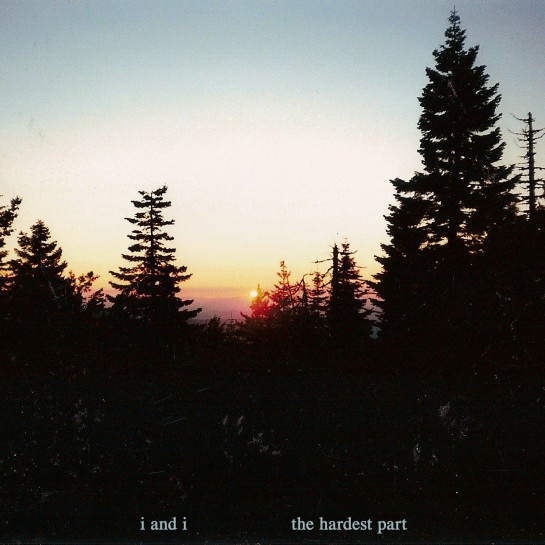 1. The Hardest Part (single edit)
2. The Hardest Part (Atlantic At Pacific remix)
3. The Hardest Part (Nassau Caledonian remix)
4. Pocahontas