Archive for the 'collaborations' Category
Tuesday, April 26th, 2011
get it here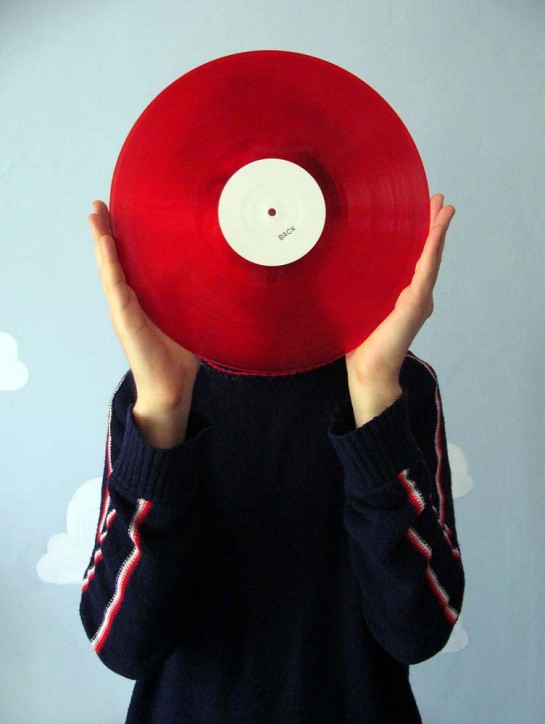 Tuesday, April 19th, 2011
The previously mentioned debut LP from my Czech friend Filip Misek's Dikolson project is out today. I co-wrote and sang on one of the tracks (9. You Are The Leaves). The whole album showcases what a great ear and a truly creative approach Filip has. It is electronic music with soul, emotion, intelligence and passion. The record is available on a pretty looking bit of red vinyl and as a digital download from Prague based Minority Records. Stream it here and purchase a copy here.
Tuesday, March 1st, 2011
The previously mentioned Dikolson LP with an I and I collab. will be out April 20th. You can now stream some of it. Pretty rad! Here are the details:
Album "The bear is sleeping now" to be released on April 20th on Minority Records. Comes out in edition of 400 hand-numbered copies on clear red vinyl and features a coupon with a code to download MP3/FLAC versions of the album. Preorders are available now at minority records.